Paint the Sea Can Contest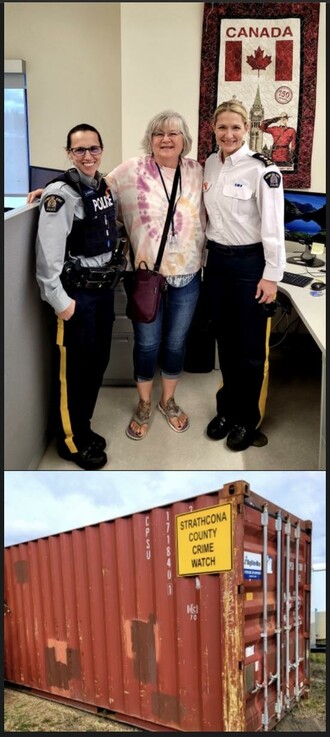 Paint the Sea Can Contest
Strathcona County Crime Watch Association Board of Directors along with Superintendent Dale Kendall are pleased to announce that Cst Allison Gyonyor is the winner of the "Paint the Sea Can" contest that was rolled out to the members and staff of the Strathcona County RCMP Detachment.  

Her submission was selected by the SCCWA Executive who had a very difficult decision of selecting among the nine submissions! 

Thanks to all who made submissions to the contest! We greatly appreciate your creativity and all you do for keeping our community safe, as well as your dedication and service to our country!